Are You Looking for the Best Adult Merchant Account Solutions?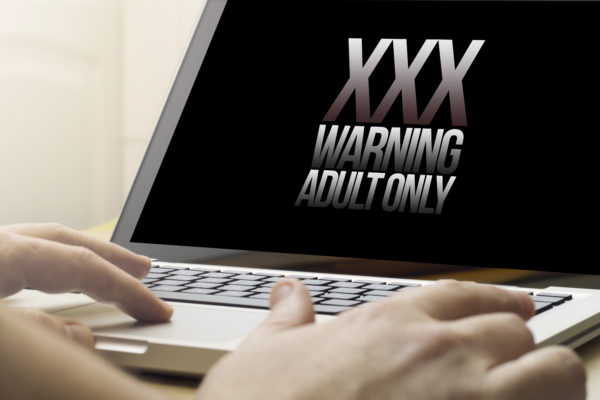 It is common for merchants in the adult industry to be denied for high risk merchant accounts by banks and processors. This industry is classified as a high risk industry, most traditional processors will not approve them. However, this does not mean that merchants selling adult content cannot get approved for a merchant account. The easy solution is applying for a high risk merchant account.
There are several reasons the adult industry is considered high risk. Adult merchants tend to have higher chargeback rates and higher percentages of disputes. Conventional processors are also discouraged by the legal age restrictions, the controversial content, and reputational concerns. These reasons are why banks are hesitant to approve adult merchants for low risk merchant accounts and why it is crucial for adult merchants to find a trustworthy and secure high risk processor. This is where Limitless can help.
Limitless specializes in difficult industries, like the adult industry, and we can match you with the best processor for your specific business. We will help you through every step of the process to ensure that your business gets approved and processing as quick as possible.
If you are an adult merchant struggling to get approved for a merchant account, do not hesitate to seek help from a high risk merchant account specialist. Give us a call today at (800) 971 – 6221 or use the easy apply now and let's get your business approved!