At Limitless Payment Solutions, we understand finding a reliable high risk credit card processing solution can be challenging. We are here for your business, whether you have been considered "high risk" within the industry, or simply been declined in the past.
Your search for a high risk credit processing solution stops here.
What Is High Risk Credit Card Processing?
When it comes to accepting credit card payments, not all businesses are created equal. Companies in certain industries are automatically placed in a high risk category by processors. If your business involves selling high ticket items, or purchase trials, processors may put you in a high risk credit category as well.
What constitutes "high risk" is often up to the processor's guidelines, or might include a high incidence of chargebacks, fraud, or bad credit. What some high risk credit card processing companies accept, others may not.
At Limitless, we take the time to educate you on what this designation means, and help you find the best possible credit processing solutions for your business.
We help reduce chargebacks and take additional steps to improve your designation.
We understand you have questions. We're here to help, because accepting credit card payments is critical in today's business environment.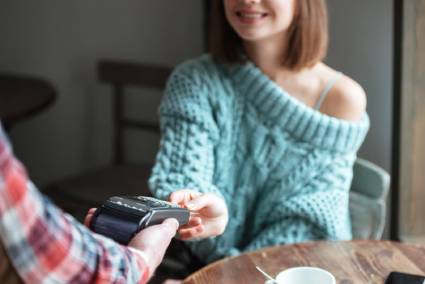 Who Needs High Risk Credit Card Processing?
First off, if your business needs high risk credit card processing, you are not alone. Several types of businesses are automatically designated in this high risk processor category, including:
We offer high risk credit card processing services for virtually any type of business.
It simply makes sense to go with a company that is ready to serve as your partner with expert knowledge and 20 years of experience in the industry.
In some cases it's the product or service offered that makes a business a candidate for high risk. Sometimes it is the mere fact that the card is not present during the transaction. The reasons can vary according to the industry, and the high risk processor.
We offer a high level of transparency and make credit card processing understandable and more comfortable for business owners. Our dedicated team offers customized solutions to fit the needs of your business. You can count on Limitless for credit card processing solutions that keep your best interest in mind.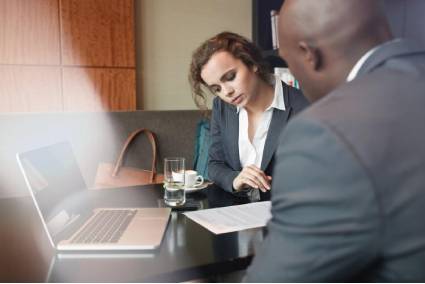 How to Choose the Right High Risk Credit Card Processing Company
Finding the right card processing company can sometimes be difficult. High risk credit card processing companies each have different qualifications and procedures for payment processing.
Businesses placed in the high risk category can expect more challenging terms. Other high risk credit card processing companies may say or do anything to get your business without fully understanding your needs. When payment processing becomes a challenge, it helps to have an experienced and reliable partner fighting in your corner.
At Limitless we have a dedicated network of experts both domestically and around the world, ready to help, no matter where you are.
You can be confident we've seen a situation similar to yours before.
Remember, we are only successful if we are able to make our clients successful. That is why we work hard to provide better credit processing solutions for all our customers.
Why Choose Limitless?
At Limitless, we do everything we can to keep your business running strong – no matter your business type, or how many chargebacks you incur.
We work with anyone.
Our customers routinely benefit from our existing relationships with industry-leading high risk credit processors, and our 24-hour expert customer service.
We truly care about each of our customers' businesses. Before you fill out that next application, keep in mind that we can find a home for any legally run business, whether it's domestic or off shore.
We have helped thousands of businesses just like yours find the correct credit card processing solution. Find out more about how we can help yours. Contact us today!