Are You Looking for the Best Digital Download Merchant Account Solutions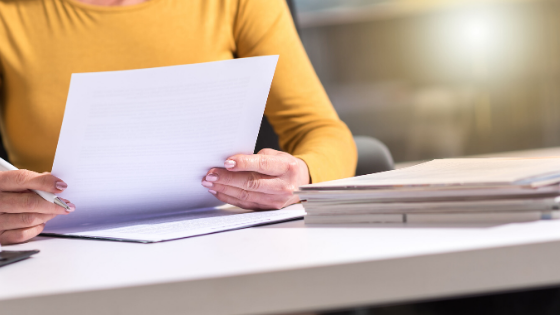 If you are in the digital download business, you will need a payment gateway for online credit card transactions that works for you. Acquiring bank approval for a credit card processing account can be a challenge. If you are having trouble we can help.
Digital Download Companies Provide a Convenience to Consumers
Digital Download companies sell digital products online and can help consumers access information quickly. For example, a digital download business can help individuals looking for government forms without the hassle of navigating government websites. These services include selling digital downloads of legal documents like name change forms, ebooks, and other digital goods.
Are Digital Download Services Legal?
Yes. While it is possible to get access to many of the digital goods provided by a digital download company for free, the convenience of finding these digital products online through a download service is not free. Accepting credit card payments online is an added convenience for the customer and is critical for this business model. Without the ability to accept payments from debit cards and credits a digital download business would not be viable. As a business owner you have a right to offer your services online and receive payment for them.

Why is the Digital Download Industry High-risk?
Some consumers may not be aware that the digital products they need are available for free on other websites. If they do not understand this before paying for your service, then they may ask for a refund or issue a chargeback. A digital product cannot be returned in a traditional way, and so many consumers go directly to their banks to initiate a refund. High chargebacks are harmful to the industry and have caused these providers to be labeled high-risk by credit card processors. You can avoid excessive chargebacks by providing excellent customer service, and having your refund policy clearly stated on your site. Nevertheless, the industry is high-risk and you will need to work with experts like Limitless Payment Solutions to find the right payment processors.
How can I get Approved for a High-risk Merchant Account?
Limitless Payment Solutions has processing solutions for you. We have years of experience finding payment gateways for high-risk accounts and can find you a solution in the shortest amount of time possible. With our help, your business will be able to begin accepting online credit card payments fast.
How Ensure a Speedy Approval for your Digital Download Merchant Account
Keep your chargeback ratio low. If you have a good credit processing history, with a low chargeback ratio, you are more likely to get approved.
Maintain high processing volumes. For some merchant account providers, it is not worth it to them to invest in a digital download company unless the processing volume is high enough. If you have a high volume of business, your chances of getting approved are much more likely.
Make sure your website is complete before applying for an account.
Gather all of your paperwork ahead of time using this Application Checklist.
Limitless is vastly experienced in dealing with high risk merchant account solutions and we will have no problem getting your business back up and processing quickly. It doesn't matter if you are a startup or an experienced company, we can find the best merchant services for you. Call us at (800) 971-6221 or use our easy application form on this page to get started!