Are You Looking for the Best Glass Pipes Merchant Account Solutions?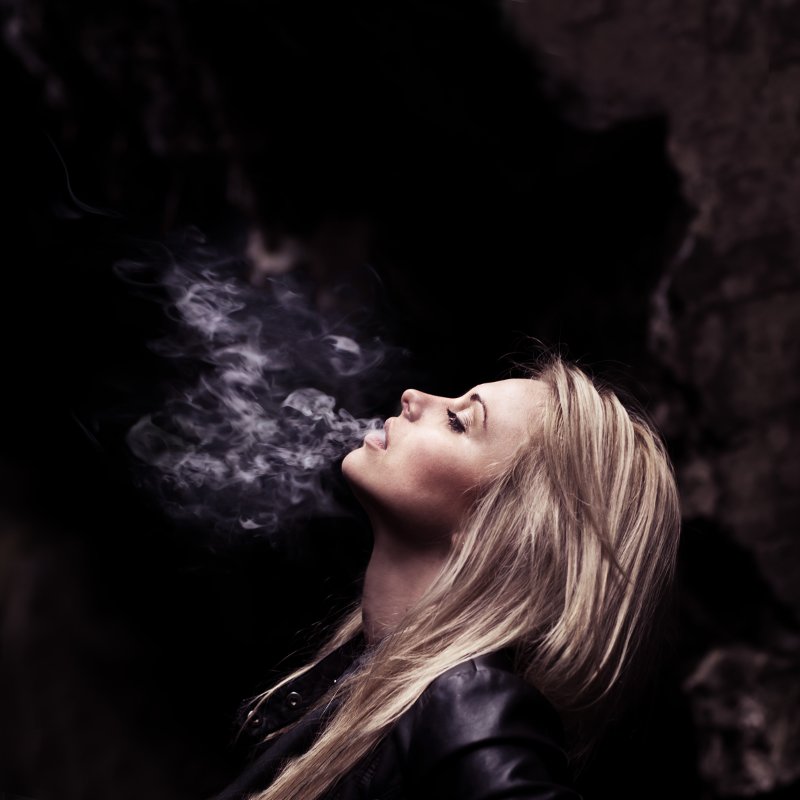 BREAKING NEWS!
Limitless Payment Solutions can get merchant accounts for glass pipes and twisty pipes approved in no time.
Many high risk merchant account owners who sell glass pipes and twisty pipes are being dropped or denied from domestic processors. The banks sponsoring these processors do not want to be associated with what they are labeling a "reputational risk".
While it is discouraging for a company to be dropped or denied from a processor, we have the solution. Limitless is able to match the company with a domestic processor that will not drop them.
We can also help companies get a second account to ensure business security. However, this is not for companies that are on the Match or TMF list.
Limitless is vastly experienced in dealing with merchant accounts for glass pipes and smoking paraphernalia. We have no problem getting these types of businesses back up and processing quickly. We have built a reputation for our high customer service standards, and are there for every step of the process.
Do not worry if you are a start up or have little experience, that is why we are here to help you. This is a well established solution that can help get your company back up and processing immediately! Call us at (516) 384-6655 or use our easy apply now form on this page to get started!