Are You Looking for the Best Travel and Vacation Package Merchant Account Solutions?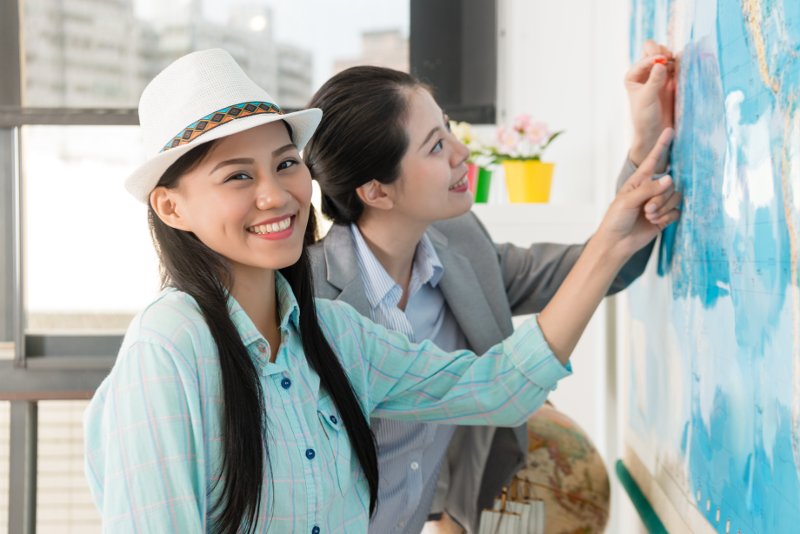 There are many types of companies that can fall under this category, from travel agencies and airline ticket sales to discount travel packages and cruises. Knowing the correct credit card processor for your type of travel business is crucial to your payment processing. Some high risk credit card processors for travel and vacation packages will not allow airline ticket sales while others specialize in it. Limitless will eliminate all the confusion and keep it simple for you to receive a travel industry merchant account quickly and easily. Call us at (516) 384-6655 or use our easy apply now form on this page to get started!
If your business has a storefront and you swipe credit cards – as opposed to over-the-phone sales – it can make a huge difference in rates you receive. Limitless will analyze what part of the travel industry you are in and the terms and conditions that go along with it and guide you from the start to your approval in this high risk arena.
Best Travel Merchant Accounts – What you need to know.
So why is travel and vacation package industry considered high risk anyway? The length of time from the sale to when your client actually travels can vary and be up to a year. Customers have the right under Visa and MasterCard rules to chargeback up to 6 months after they have used your travel services. In some cases, that can be up to 18 months, so the outstanding risk can be very high in dollars and cents to a travel industry credit card processor.
Regardless of what type of travel industry you are in, Limitless will get you approved and processing and most of all keep your business running for years to come. We are experts in all travel types and have solutions waiting to accept your business. Here are just some of the travel industries we work with:
Discount Travel
Travel Certificates
Cruises and Tours
Timeshares
Travel Agencies
Airline Tickets
Hotels and Rental Properties
And many, many more…
So rather than going through a maze of processors and trying to find the correct match for your business type, Limitless already has the correct path to success and approval for every travel company's needs. Let's begin your journey to receiving the best travel merchant accounts for your company today – and may your success be Limitless!