Are You Looking for the Best Vape and E Cigarette Merchant Account Solutions?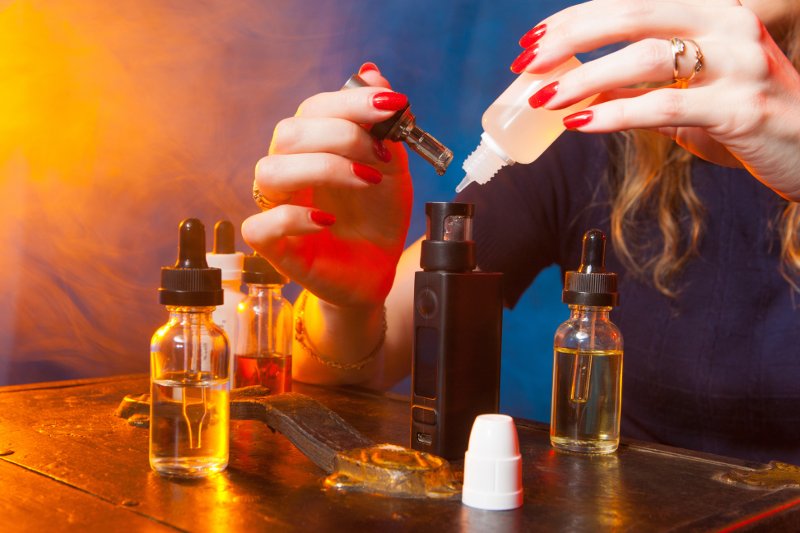 E-Cigarettes, also known as "E-cigs", are becoming more popular every day. If you own a business selling E Cigs, Limitless wants to help you get approved for a credit card processing account. We know what is required to make the process a smooth one, so that getting you approved for an account will be simple and painless. We have E-Cigarette high risk merchant processors that are ready to approve you today!
The Electronic Cigarettes/E-cigs industry has come under a lot of scrutiny over the course of the last several years. When looking for a high-risk account for your Electronic Cigarettes Company, you want to make sure that the processor has the most up-to-date
knowledge for your industry and the changing regulations that might come later down the road. Limitless Payment Solutions will make sure that your E-cigs business will prosper for years to come.
How do I get approved? An overview of c

redit card processing for e cigarettes.
As with all high-risk companies, every business situation is different. Your approval depends on credit, financial information, and whether you have had any previous processing. These factors will determine what rate you get approved for. Some processors have set rates for certain business types, and some do not. We will work hard to make sure you get the best rate possible for your E Cigarette sales high-risk merchant account.
Call or Apply Now
At Limitless, we are always here to give you continuous support and help you get started in your new business – or get you more volume for an existing Electronic Cigarette high risk merchant account. We make the process easy – call (516) 384-6655 or use the Apply Now form on this page to get started on your merchant account today!