Are You Looking for the Best Tech Support Merchant Account Solutions?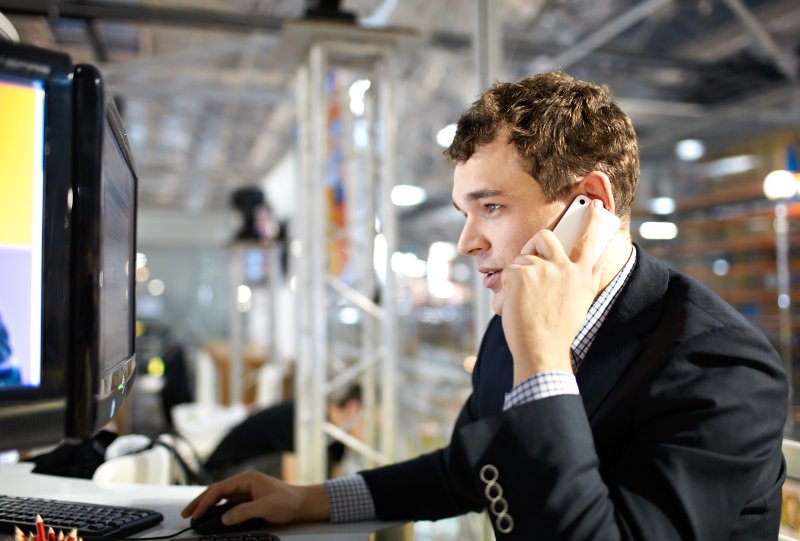 Finding the best tech support high risk merchant accounts on the market has never been easier.
For all the good work they do, tech support companies can sometimes have difficulty finding adequate credit card processing. This is because traditional credit card processing companies frequently lump these businesses into a "high risk" category.
At Limitless Payment Solutions, we understand how important it is for any business to be able to accept credit payments. We understand that a "high risk" label can make it difficult for tech support companies to operate. Our industry experience and connections make it easy for you to find the best tech support high risk merchant accounts available on the market.
We can help your business operate more efficiently, by reducing chargebacks, and taking additional steps to improve your status.
Establishing a Credit Payment Solution that Meets Your Needs from a Merchant for Tech Support
Our underwriting team will work with your business to quickly find a solution that fits your needs. We can help you locate the best merchant for tech support in the business. Our stellar customer service team is with you every step of the way to ensure you have a solution that allows your business to continue running smoothly.
Many tech support businesses are looking to add second accounts for volume loading, and we can help.
The Limitless team extends all over the globe, so you can find the best credit processing in the United States, Europe, and Asia – or anywhere else in the world.
We understand that the process of looking for a high risk merchant account when you are a tech support company can be complicated and frustrating. Some of our competitors will say anything or do anything to get your business, but not us.
Let Us be Your Merchant Account for Tech Support Business
We like to let our experience and our network of credit processing providers all over the world do the talking. We only benefit when you find the right solution for your business.
So if you are looking for a highly rated tech support high risk merchant account for your business, contact Limitless Payment Solutions today or APPLY NOW.